Designing a container building is a complex process, which in short can be defined as: solving problems presented by the customer in the best functional form.
The needs of each Client are different, but Mobilbox team tries to organize the structure of work according to a scheme developed over the years.
Preparation of a functional sketch of a container facility
Fine-tuning a given offer together with the customer
Signing a contract for the purchase or rental of containers
Delivery and installation of a modular building
Building a smart office with container modules is a challenge. Sounds unbelievable? Mobilbox team has been carrying out such innovative tasks for many years all over the world.
Thanks to mobile solutions, Mobilbox creates office space in a short period of time in response to the individual needs of its customers. Thanks to the compatibility of individual containers and the mobile panel system – exchangeable walls in containers, the construction, extension or change of the previously arranged interior is simple and quick to implement. The mobility and compatibility of modular solutions allows the entire building to be moved to a new location if necessary. Container construction is extremely versatile and even unrivalled when it comes to the time of commencement of use of buildings or availability of these rooms for employees or customers from the moment of the idea until its implementation.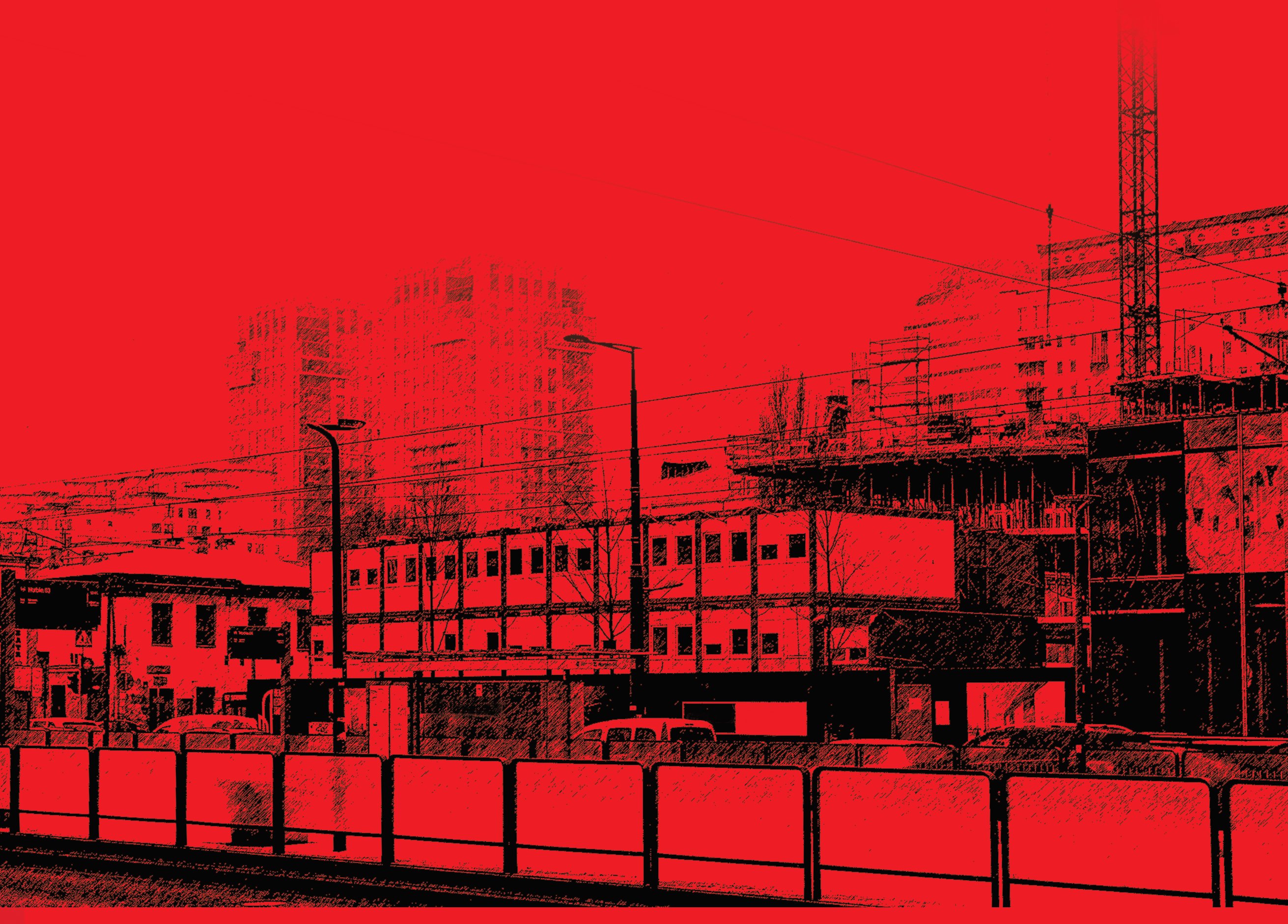 For the container and accessory prices, please complete this inquiry form!