Mobilbox offers a wide range of services related to the preparation of containerised office, residential, sanitary and warehouse facilities. In particular, the company executes deliveries, assembly, modernization, extension of existing container facilities or modular buildings.
Mobilbox specialized service and assembly teams with many years of experience in the container industry provide timely and professional advice and workmanship.
With a worldwide network of branches, Mobilbox provides a quick response to customer needs throughout Poland. During the execution of contracts, Mobilbox guarantees to its Customers professional and fast service.
Serwis i montaż Mobilbox
installation of containers in accordance with the project and customer's guidelines
dismantling of containers, construction facilities
container transport services
container unloading and loading services
preparation of the ground on the site of the investment
preparation of connections to containers, modular buildings
electrical measurements of containers, modular objects
assembly, disassembly, servicing of air conditioning in container facilities
container cleaning
IT support
construction of computer networks in container facilities
internet access
assembly and disassembly of stairs to containers and platforms, safety barriers
assembly and disassembly of fences on investments
assembly and disassembly of panels, glass showcases in container modules
rental and assembly of furniture
rental and installation of office equipment
adaptation of the interior of the container to the individual requirements and needs of the customer
relocation of complete container facilities
turnkey construction of modular facilities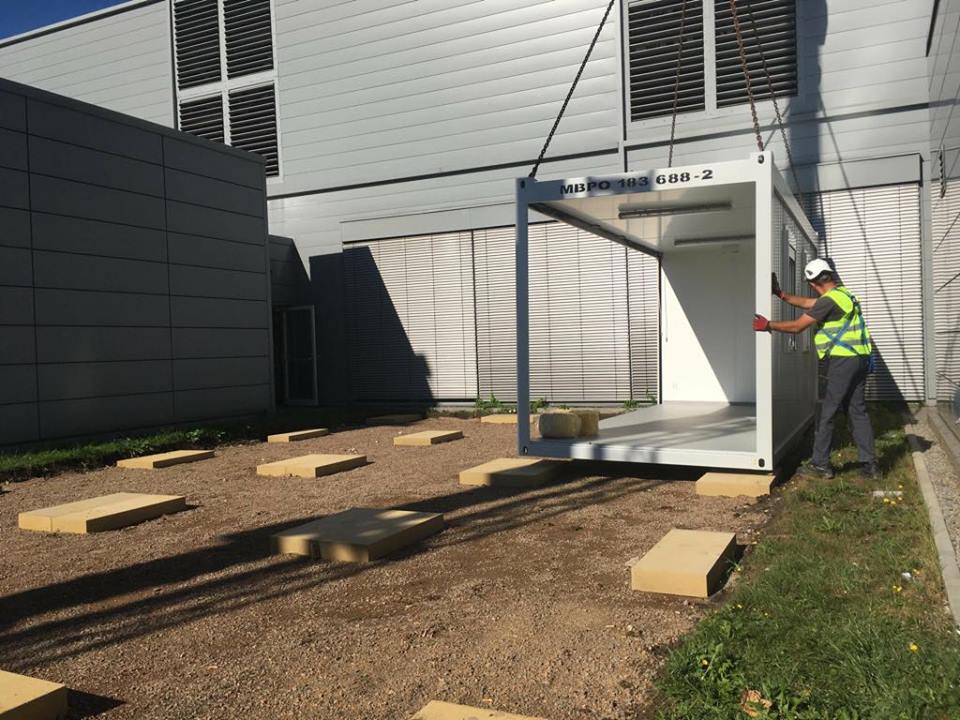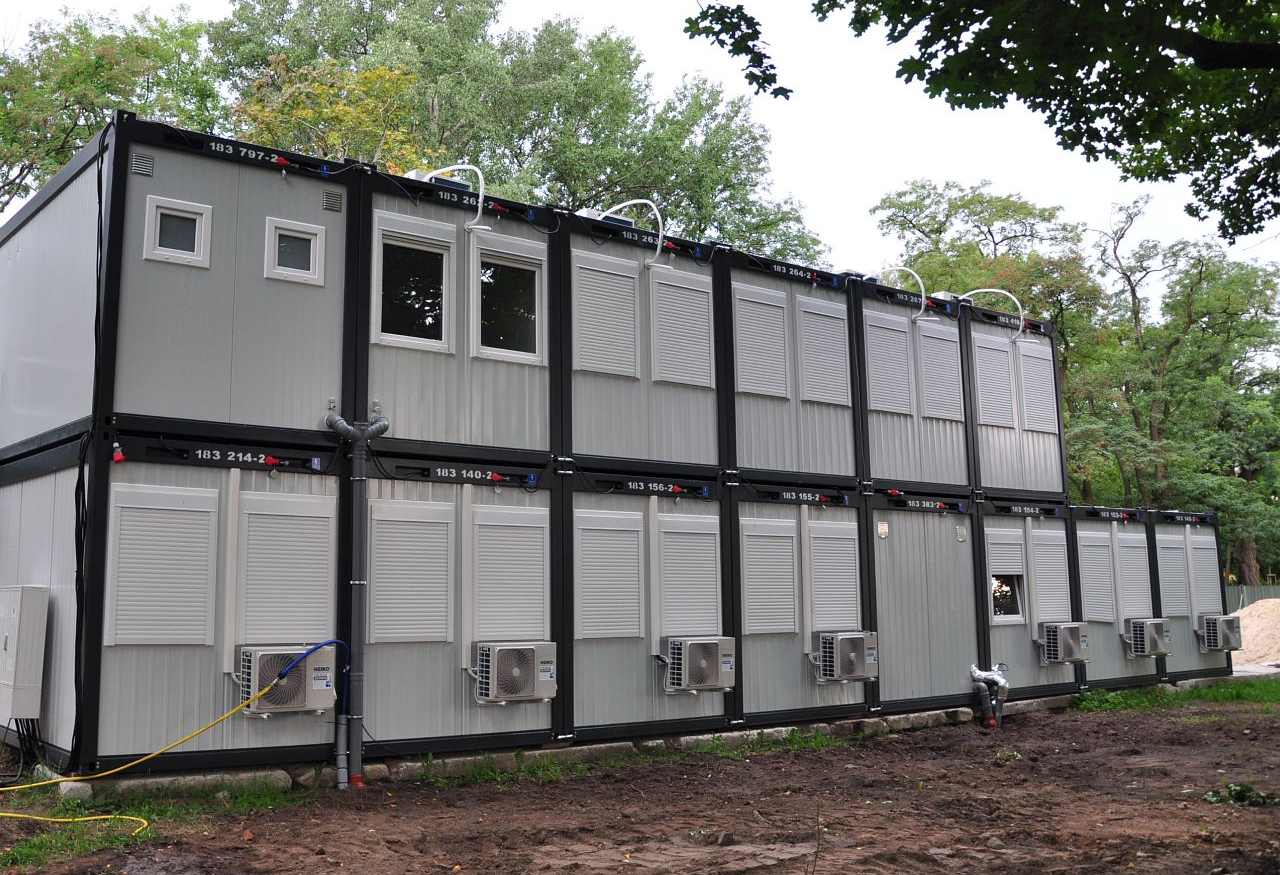 For the container and accessory prices, please complete this inquiry form!