Shipping containers also suitable for maritime transport
20' and 40' designs
Rent professional shipping containers from Mobilbox! 
Being equally suitable for maritime transport, Mobilbox shipping containers are the ideal choice for those in search of a safe solution for maritime/road transport or warehousing.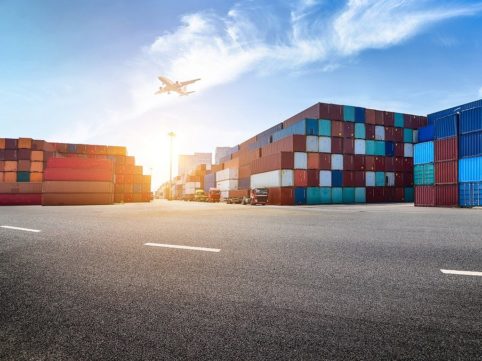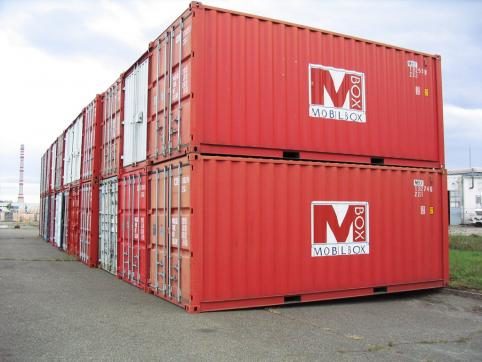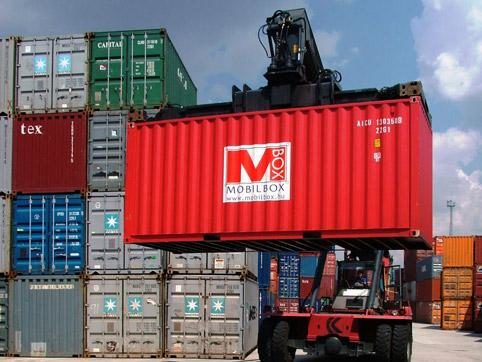 Who is recommended to rent a shipping container?
Who is involved in road or sea transportation
Who wants to guarantee the security of its goods
Who needs a practical, safe and easily manageable warehouse
Why is it Mobilbox to turn to when renting a shipping container?
Quick quotation
Flexible adjustment to customer demands
Customised payment schemes
Shipping container rentaltype-specific properties and sizes
---
MX20 shipping- / storage container
Containers with ISO standard dimensions
Suitable for shipping and warehouse purposes
Wind and water tight
Floor: Height: 170 mm (± 5 mm, measured to internal floor level)
Door: centrally opening double door, with externally lockable bar lock assembly
Strong steel structure
Fitted with forklift pocket
Storage capacity: 33 m3/20′
valid CSC plate (on request)
For the container and accessory prices, please complete this inquiry form!
Our services
container rental
container sales
container leasing
consultancy
container design
container manufacturing
container installation (craning, assembly)
container transportation
container maintenance
satisfaction of special demands
sales of container parts
seal salessprzedaż plomb
Field of the application of our office containers
project office
managerial office
changing room
smoking room
accommodation
warm shelter
workshop
reception, guarding post
point of sales, selling space